November 2016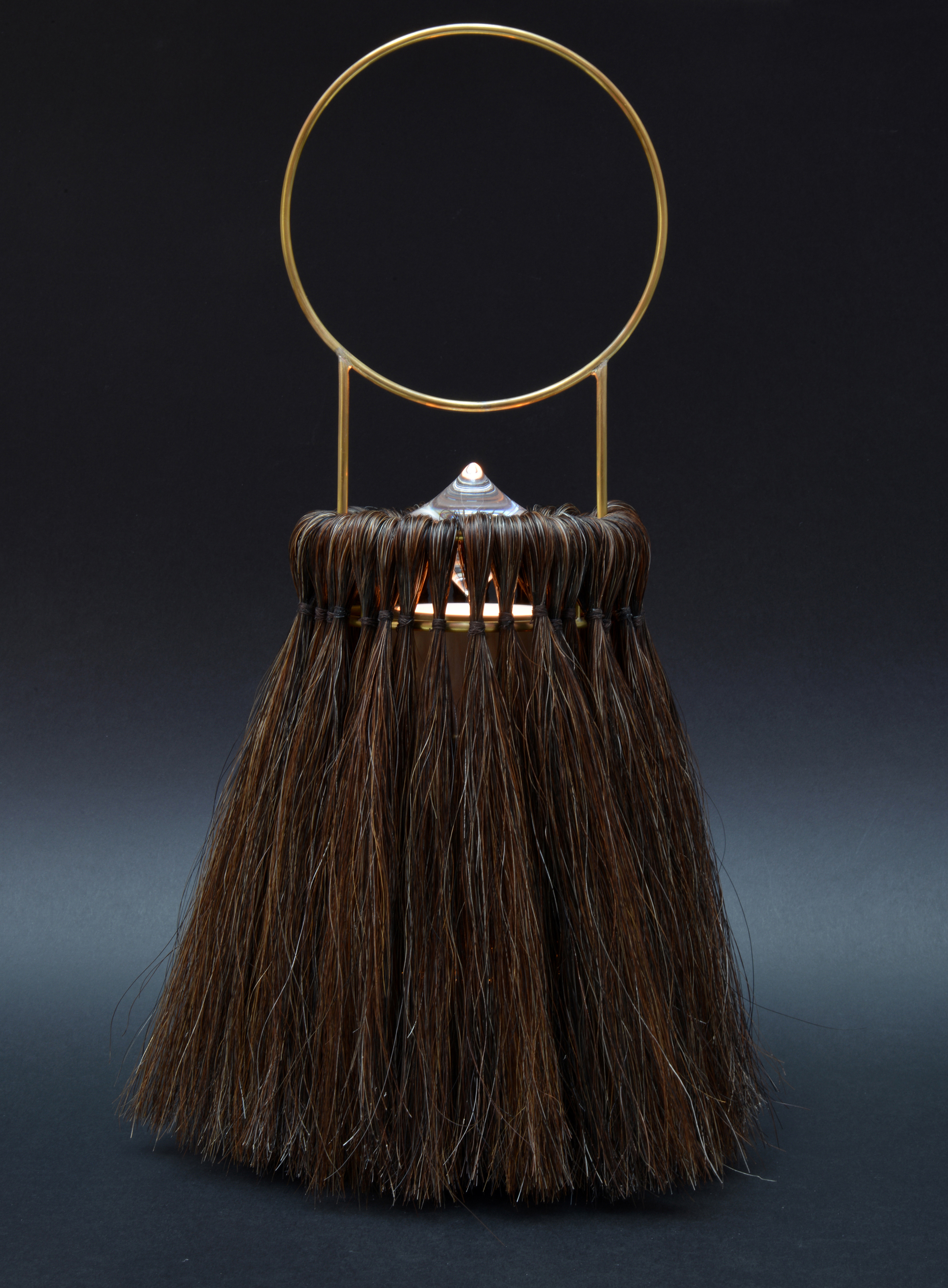 14 of Yamaha's LSX-70 and LSX-170 speakers have been transformed into Hairy Creature Speakers.
With a soundscape composed by sonic artist Manabu Shimada and hosted at Tracey Neuls in Marylebone, the speakers are available to see from now until November 20th.
The addition of materials, including horsehair and sisal, turn the industrially produced speakers into handcrafted objects which are warm, characterful and materially interesting.
The soundscape, composed exclusively for the show, will be played using the speakers from the 18th to 20th November. The composition consists of two parts: a musique concrète soundscape using Yamaha field recordings and postmodern minimal music for piano and string quartet, inspired by the material of the Hairy Creature Speakers.
The speakers will be exhibited alongside Tracey's distinctive shoes handmade by skilled craftspeople, with carefully chosen materials.