September 2016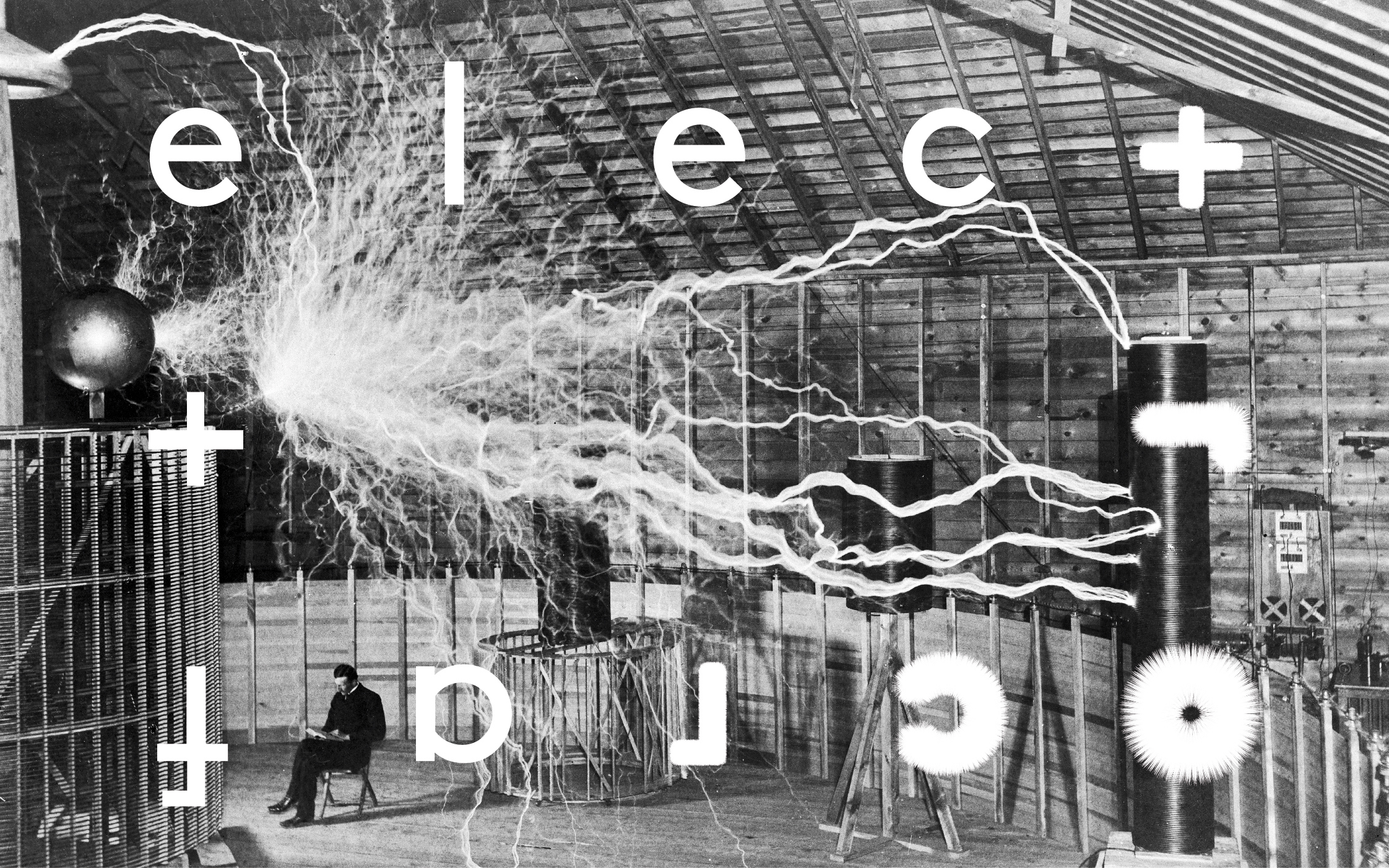 Electro Craft is an exhibition of electronic products created by a diverse group of designers who share a fascination with technology and beautifully made objects.
Working in a field that sometimes seems overwhelmed by bland corporate products with very little aesthetic or artistic value. It seems a relevant moment to me to highlight some of the wonderful work that is also happening in the area of electronics. London is a hub of creativity and digital progress and this exhibition tries to give a flavour of some of this original thinking.
- Tord Boontje
As the title suggests, this is about the craft of electronics and electronics made as craft. Made up of new and existing work, the objects on show will vary from speakers to clocks, from wearable tails to musical instruments. The works include conceptual designs, prototypes and commercial products.
The group of 27 exhibitors consists of recent graduates as well as more established designers and artists.
Electro Craft is taking place at our space on Charlotte Road, Shoreditch, and is on from Friday 16 September to Saturday 15 October.
Exhibitors
- Ariane Prin
- Bethan Laura Wood
- Bilge Nur Saltik
- Daniel Weil
- El Ultimo Grito
- Front and Loligo
- Future Facility
- HEKA
- Jeongwon Ji
- Lina Patsiou
- Map
- Marjan van Aubel
- Paul Cocksedge
- Poetic Lab
- Raw Edges
- Rive Roshan
- ROLI
- Silo Studio
- Studio Drift
- Studio Furthermore
- Studio Tord Boontje
- The Tail Company
- Thorunn Arnadottir
- Wonseok Jung
- Yamaha
- Yoav Reches + Nan Zhao
- Yuri Suzuki
Initiated by Studio Tord Boontje
Exhibition Design by Lina Patsiou
Graphic Design by Design & Practice
Visit our dedicated website electrocraft.show
Part of London Design Festival and Shoreditch Design Triangle