May 2019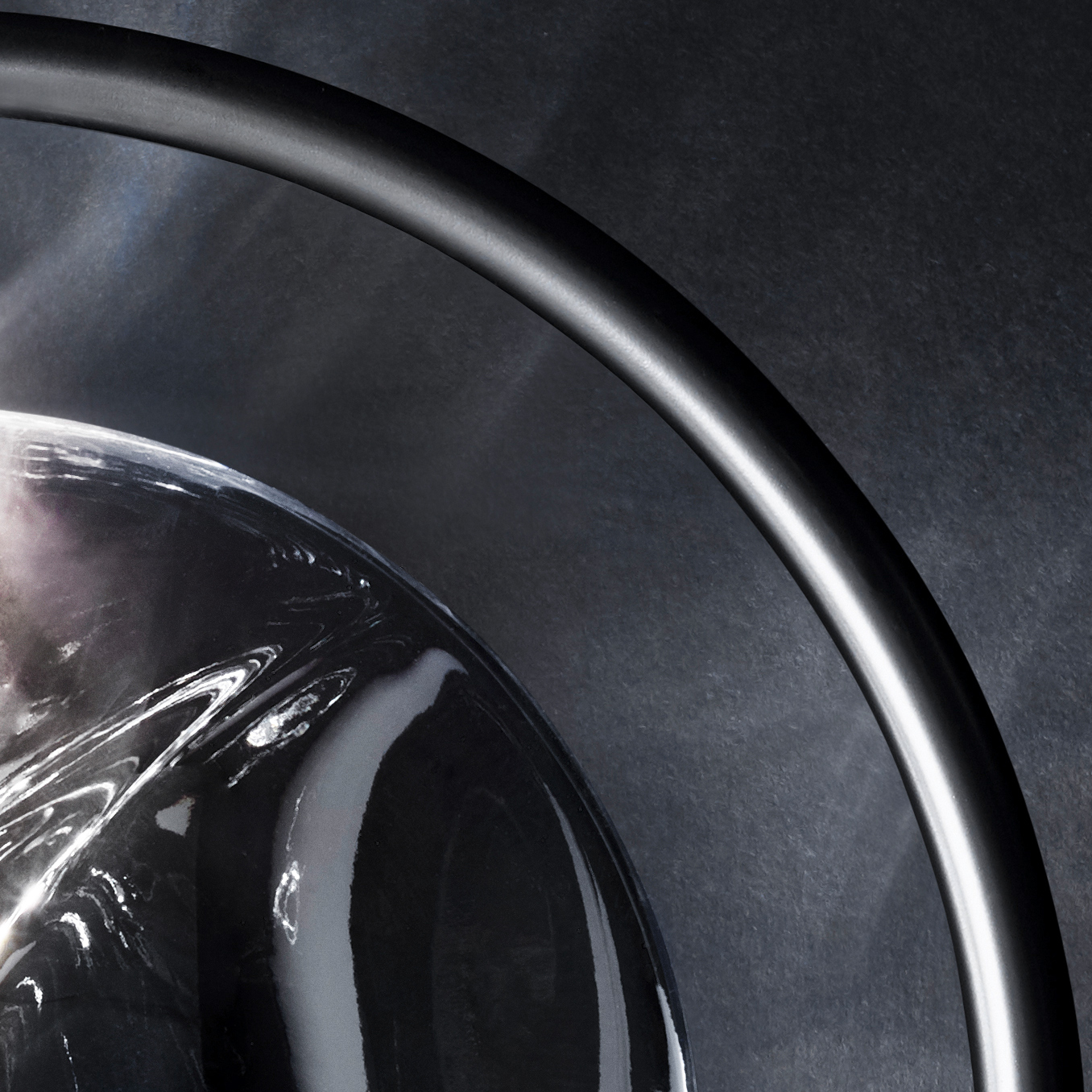 We have been selected to be part of New Glass Now, an exhibition at the Corning Museum of Glass in Corning, New York.
New Glass Now features objects, installations, videos, and performances from the last 3 years by 100 artists of 32 nationalities working in more than 25 countries.
Taking place from 12 May 2019 to 5 January 2020, it is the third exhibition in a series organised by the Museum to survey contemporary glass on an international scale.
Coinciding with the opening of the exhibition, the Museum will publish the 40th anniversary issue of New Glass Review, its annual exhibition-in-print of contemporary glass.