April 2019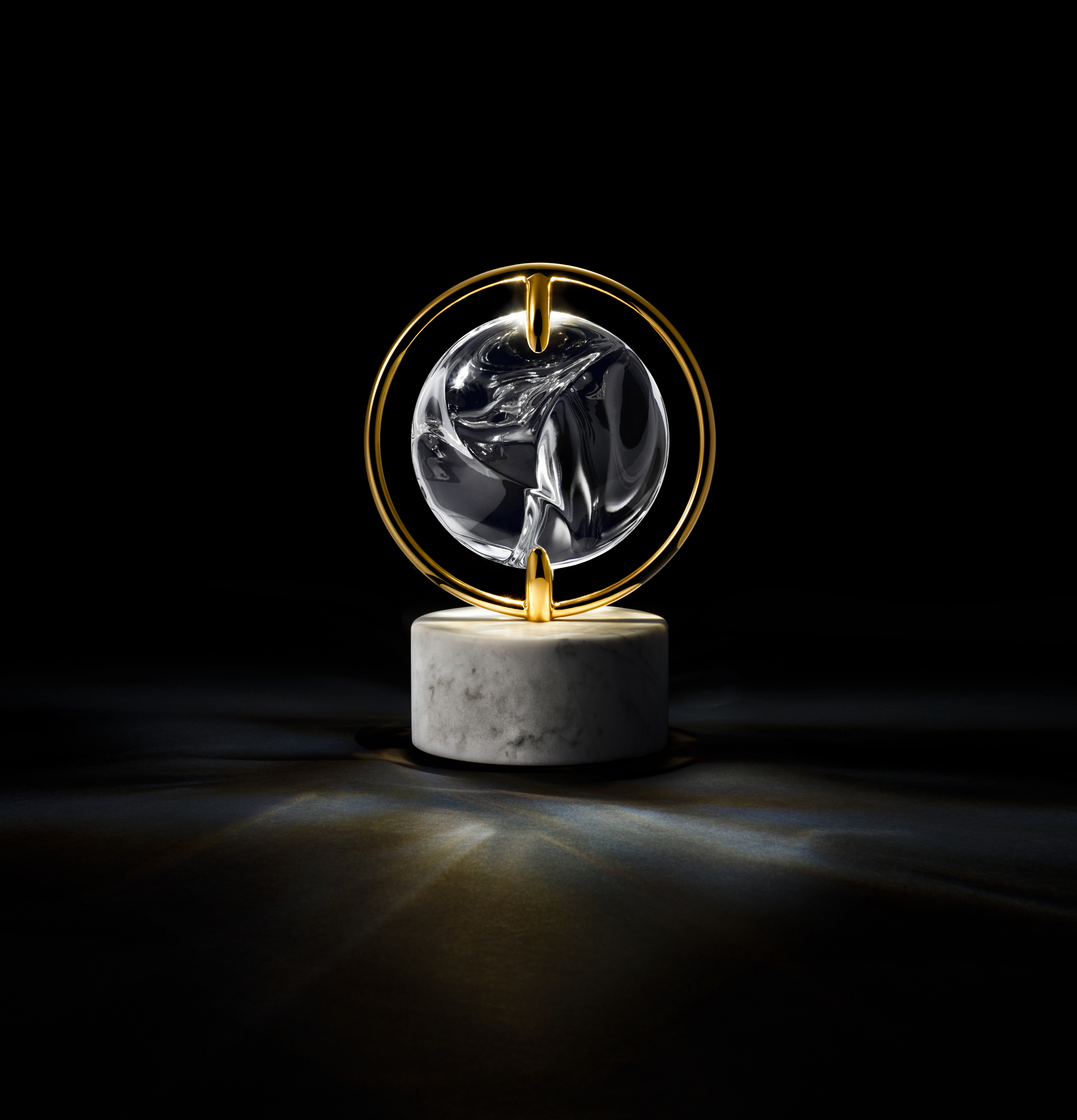 This year in Milan it was all about light.
Our Luminous Reflections components for Swarovski have been reimagined as Light Drops and Radiant Table Lights and were launched at Euroluce.
I was given the opportunity to design my own crystal shapes and to create chandeliers with these new crystals. I was interested in using crystal to make a "soft light" effect, a quality of light you can see in a snowy landscape or as dancing light reflections on a lake.