September 2017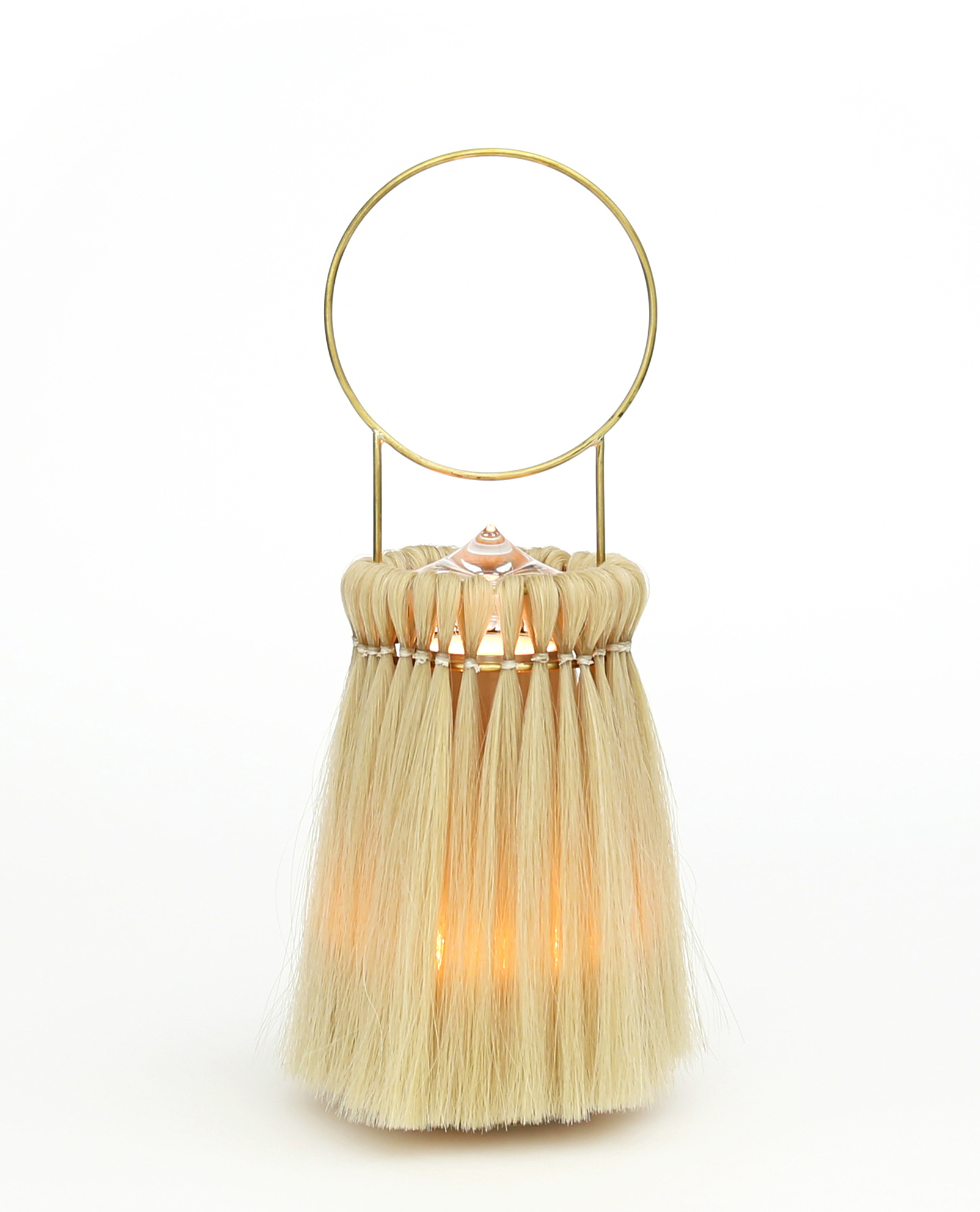 One of our Hairy Creature Speakers, that we designed for Yamaha, will be on show at London Design Fair as part of Form&Seek's exhibition at the Dutch Pavilion.
Find out more about the exhibition, which explores the theme of 'Openness', and Form&Seek on their website.
London Design Fair is on from 21 to 24 September 2017, during London Design Festival, and is located at the Old Truman Brewery on Brick Lane in East London.