July 2019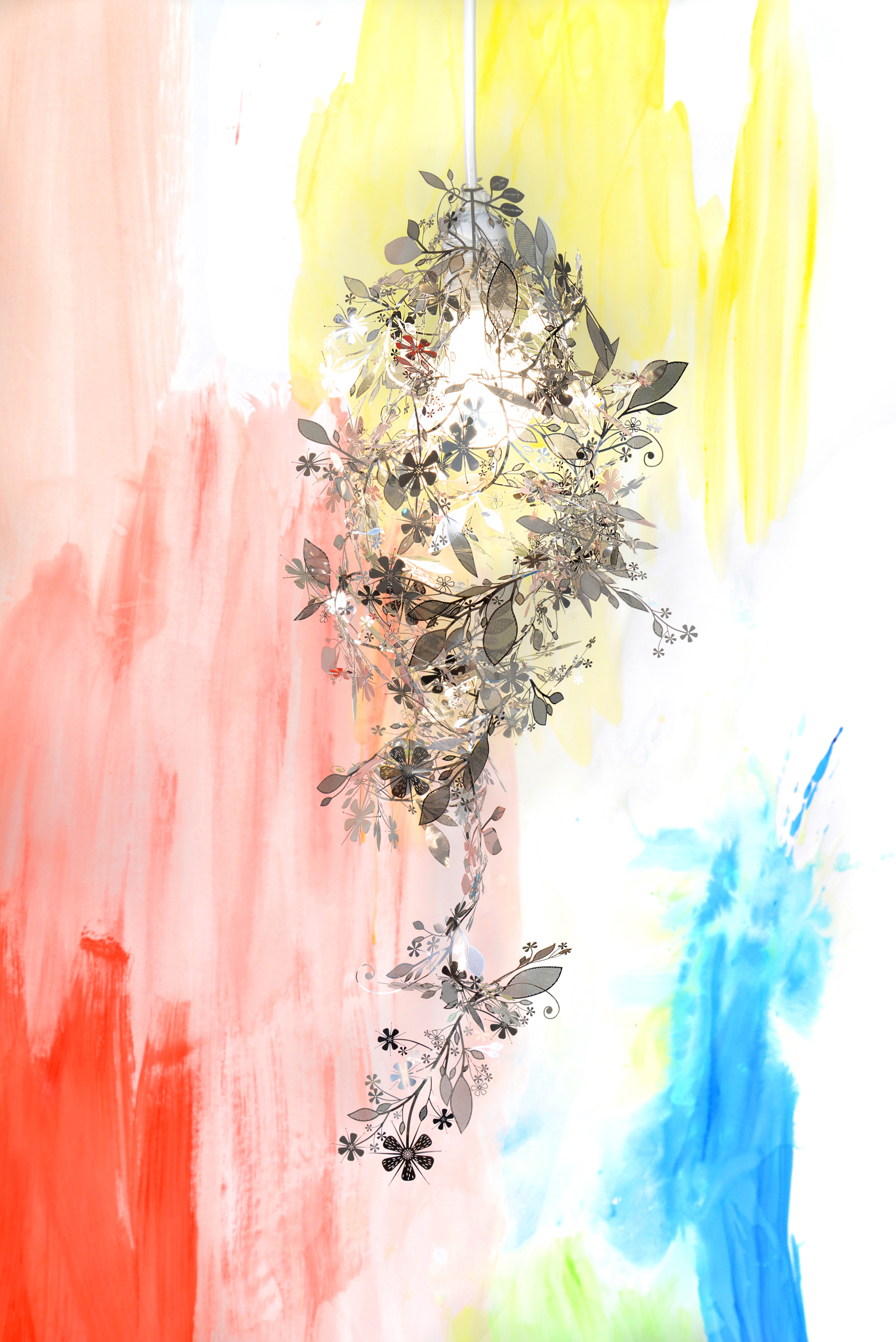 First available in 2002, we've relaunched the Garland this summer!
A design classic included in the permanent collection of MoMA New York and the Victoria and Albert Museum London, we're proud to be producing the Garland ourselves to ensure it can continue to flower and delight.
We've also launched a new online shop where you can buy a selection of our designs. We're starting with the Garland but will add other items such as lighting and tableware.