April 2019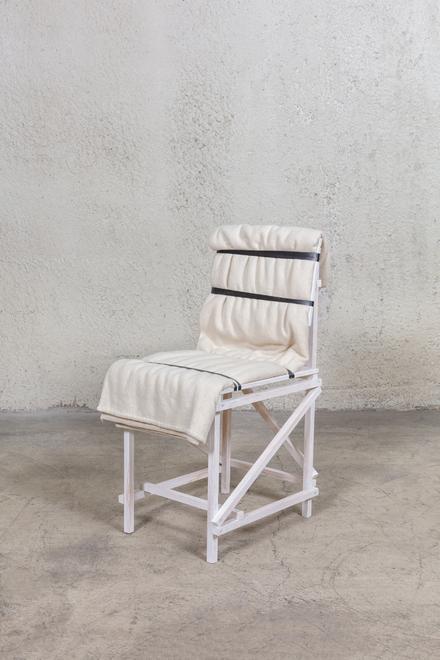 Two of our pieces have been included in An Accelerated Culture, an exhibition curated by Libby Sellers and Brent Dzekciorius for the gallery Friedman Benda.
The exhibition, which brings together a selection of the most progressive contemporary designers from the so-called 'Generation X', is an investigation into any shared ideologies and beliefs that emerge from such a disparate cohort.
Through key examples and representations from more than twenty designers and design studios from eight (predominantly European) countries, the exhibition demonstrates the full breadth of this generation with an in-depth survey of design rarely seen outside of a museum context.
See the show from May 3 – June 8 2019 at Friedman Benda, New York.