May 2015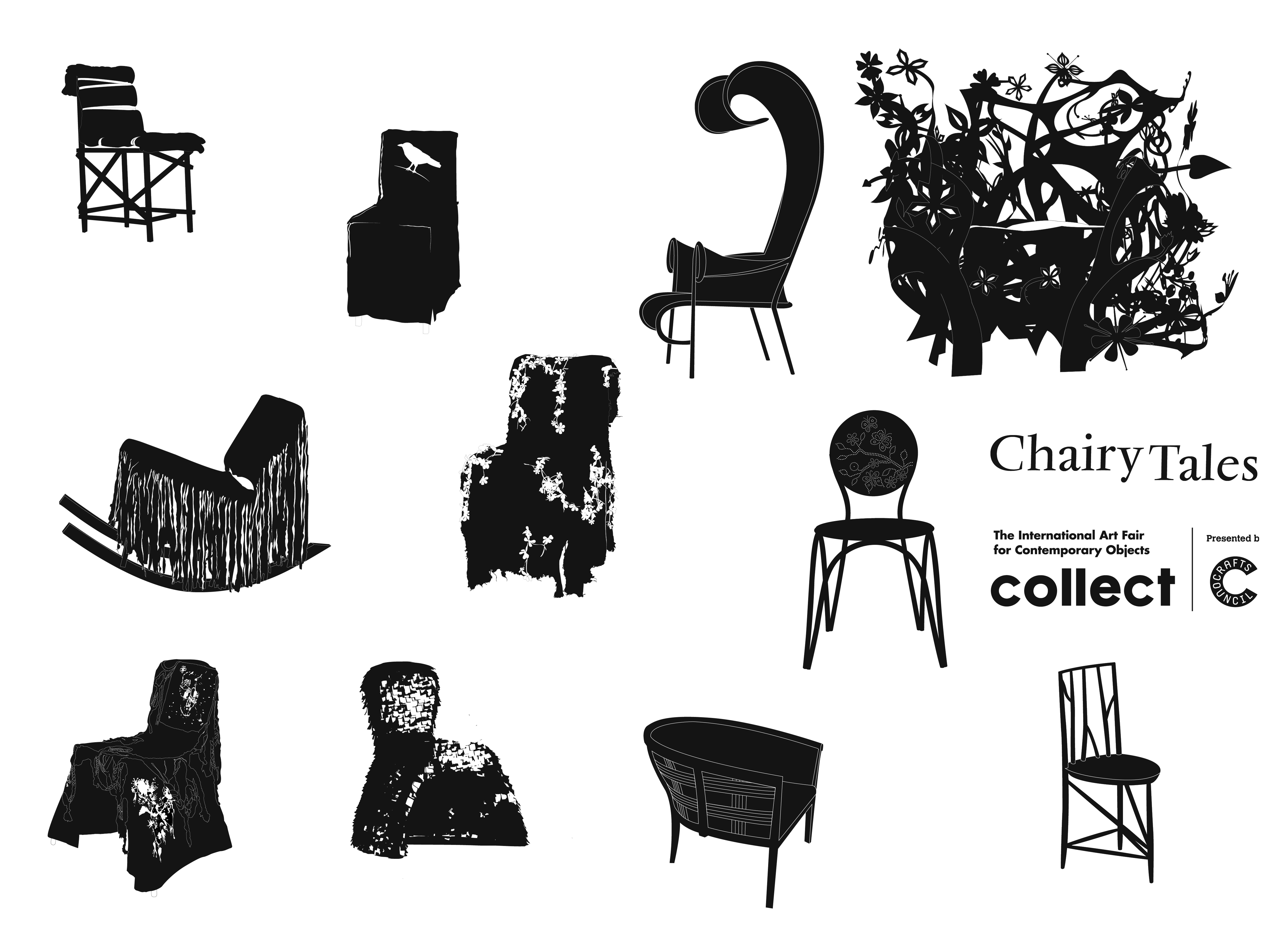 We've been invited to exhibit at COLLECT: The International Art Fair for Contemporary Objects by organisers the Crafts Council. Titled Chairy Tales, the display of 11 chairs celebrates Tord's exploration in chair design starting with the celebrated Rough-and-Ready chair.
Chairy Tales is a presentation during COLLECT 2015 of eleven chairs, which I designed between 1999 and 2015. Each of theses chairs was made for different purposes in different materials, using different techniques. Together as a collection, they form a narrative of the development of my practice and illustrate the diversity of my work.
- Tord Boontje
COLLECT 2015 presented by the Crafts Council UK is on from 8th to 11th May at the Saatchi Gallery.
Opening Times:
Friday 8th May 12 - 6pm
Saturday 9th May 11am – 6pm
Sunday 10th May 11am – 6pm
Monday 11th May 11am – 4pm