September 2019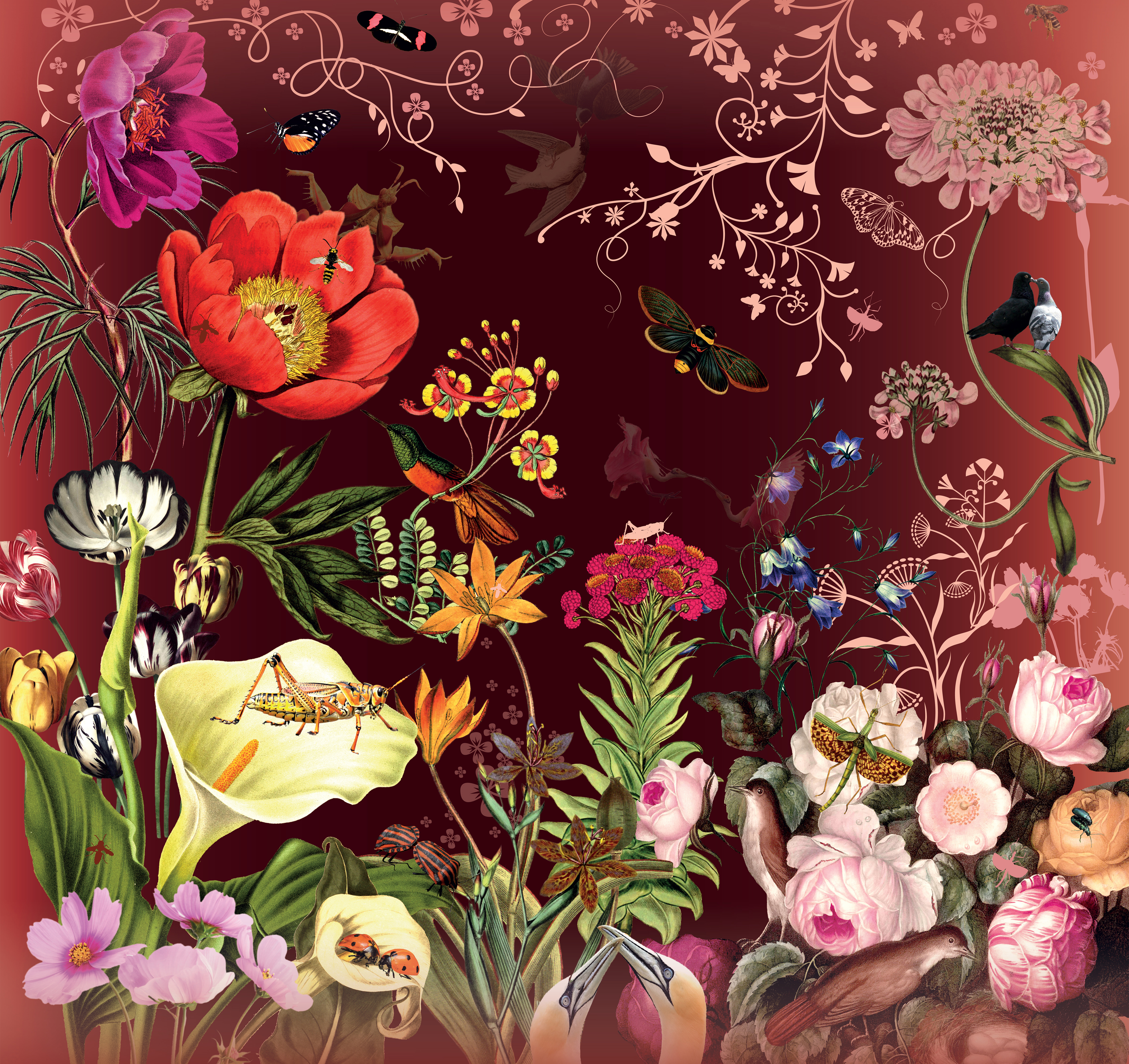 We have created over 100 graphic panels for the Naturalis Biodiversity Center, Leiden, which are installed throughout the newly reopened museum building.
Asked by Naturalis and Neutelings Riedijk Architects to design the large scale panels, varying in size from an average of 1.2 × 3 metres to the largest panel at 27 metres long, each panel is a visual story celebrating the wonder and variety of the natural world.
Naturalis, the international institute for biodiversity, contains a collection of 42 million objects (the fifth largest natural history collection in the world). Its state of the art research facilities and brand-new museum form a meeting place for everyone who wants to discover and learn more about nature.
Visitors can wander around 6000 m2 of galleries centred around nine different themes, experience attractions and workshops, step in for food and drinks and visit the museum store.